Read the latest interviews, news and media announcements from Ausdance VIC.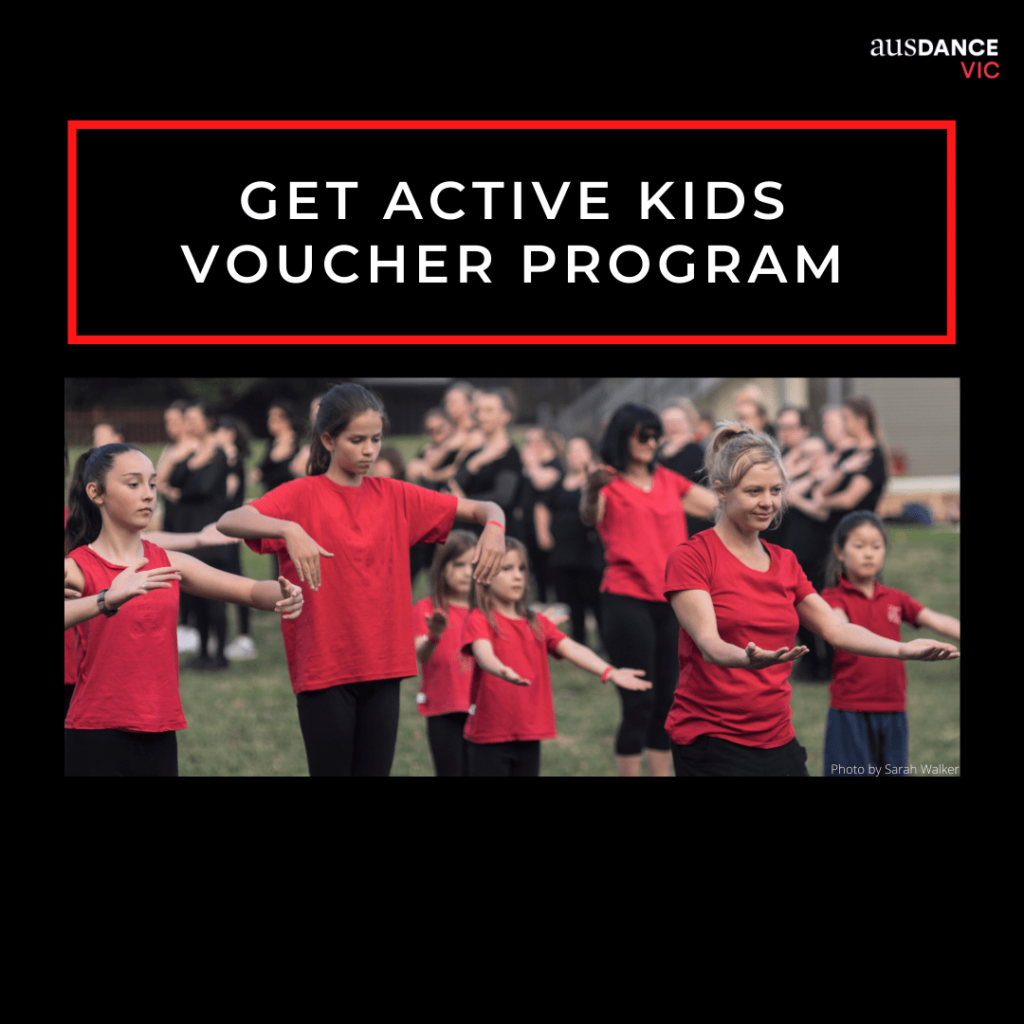 1 November 2020
This update is from November 2020 Ausdance Vic is working with the state government to ensure dance is included in the Get Active Kids program The Victorian Government is investing
...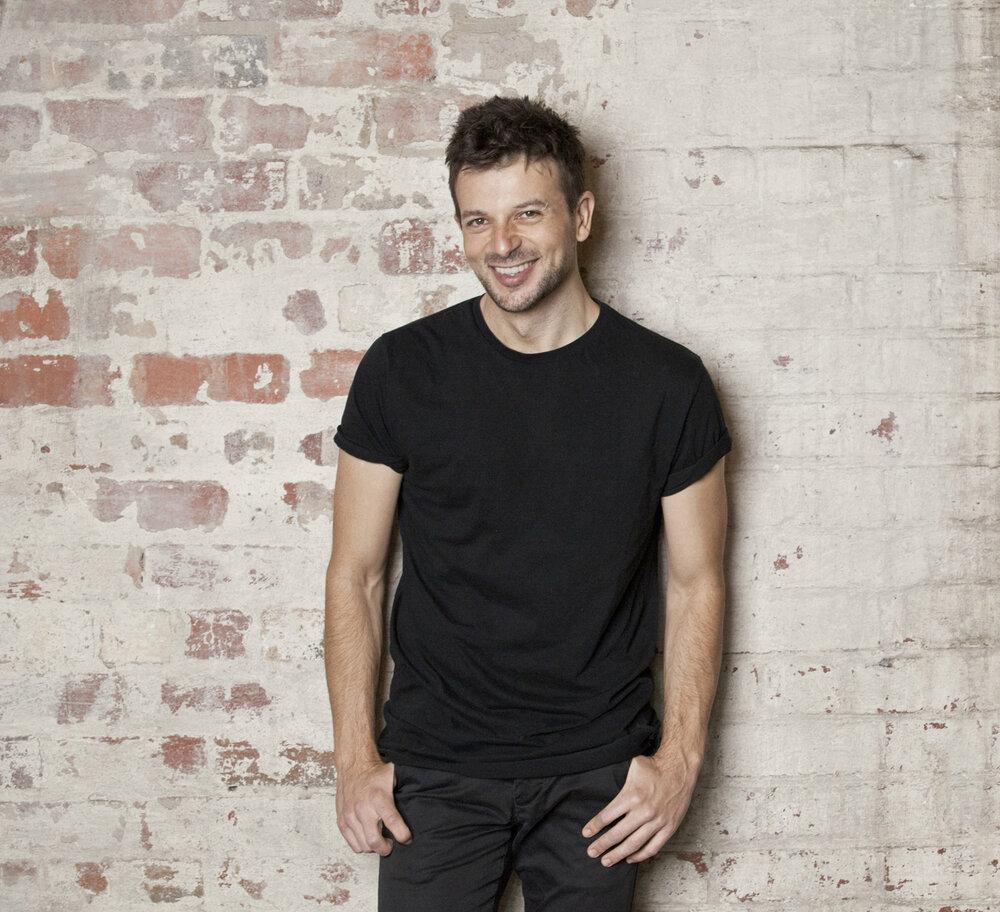 5 November 2019
Ausdance VIC is delighted to announce the appointment of Robbie Carmellotti to the position of General Manager, based in Melbourne. Welcoming Robbie to the team, Executive Director of Ausdance VIC Michelle Silby
...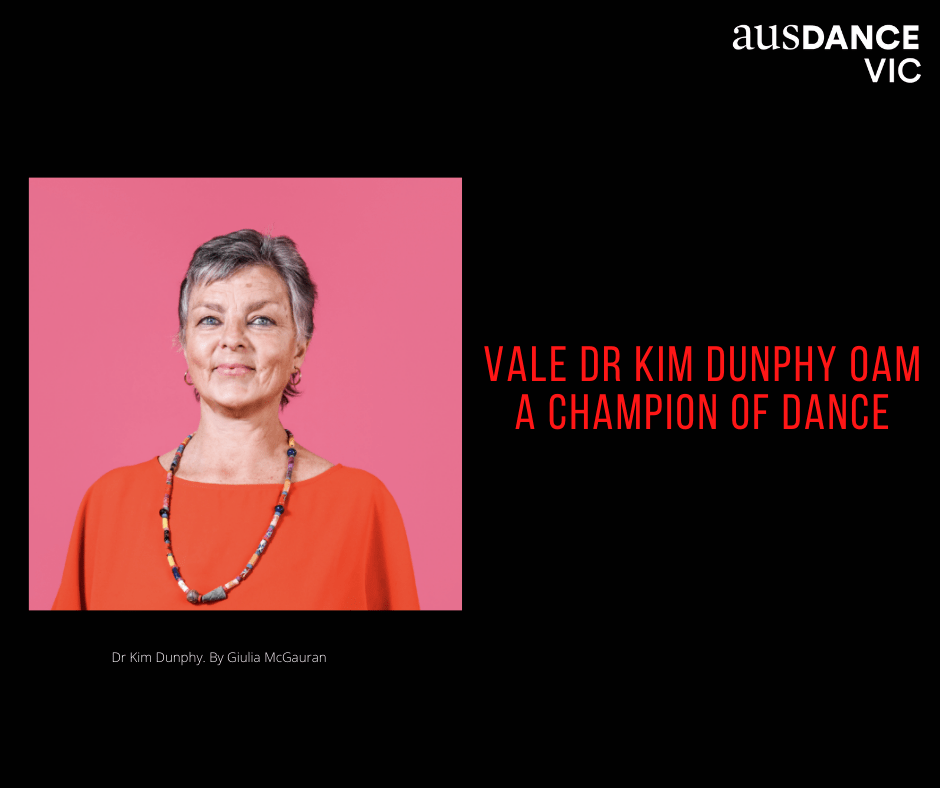 25 October 2019
It is with great sadness that Ausdance VIC (AV) learned of the death of Kim Dunphy OAM. We were fortunate to have worked in close proximity with her as the
...
---
Media Enquries
Our Communications Officer prepares media releases and comments from our staff for journalists and broadcasters.
General enquiries can be directed to victoria@ausdance.org.au