Help Shape The Future Of Dance In Victoria
You are invited to take part in the Victorian Dance Census.
The census has been designed to create a snapshot of the industry in 2023. Everyone who engages with dance, from social dancers and students, through to professional artists and business owners, is encourage to get involved.
LIFT Dance Incursion L9-12
Bring the best of the dance industry to your school with our year 9-12 dance incursion that includes a professional choreography workshop and mock audition.
LIFT Dance Incursion will strengthen your dance education offering, whilst being a fun and engaging program for young dancers.
Creative Ageing Dance Teaching Skill Set
Do you want to safely teach and facilitate dance and expressive movement in older people?
Enrol in our industry-leading, nationally accredited course and build your understanding of the general health issues affecting people as they age, and their implications for dance settings.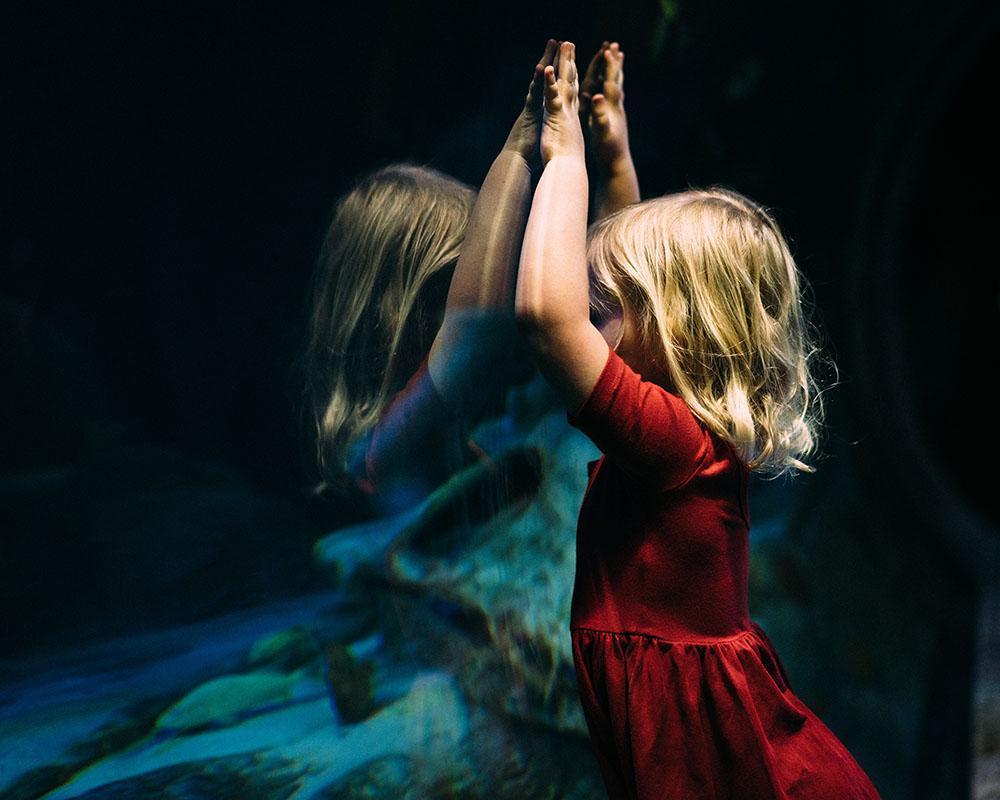 Developing Child Safe Policies
All children have the right to feel safe and be safe, but safety does not just happen.
Follow this guide for developing and implementing the 11 Child Safe Standards in your dance studio.
Become An Ausdance VIC Member
Have a direct impact on our advocacy agenda
and help create a strong, unified voice for dance in Victoria.
News & Media
---
28 September 2023
Joel Bray spoke with us about what it takes to translate his vision into movement and shares some advice for dancemakers who are stuck in a rut.
...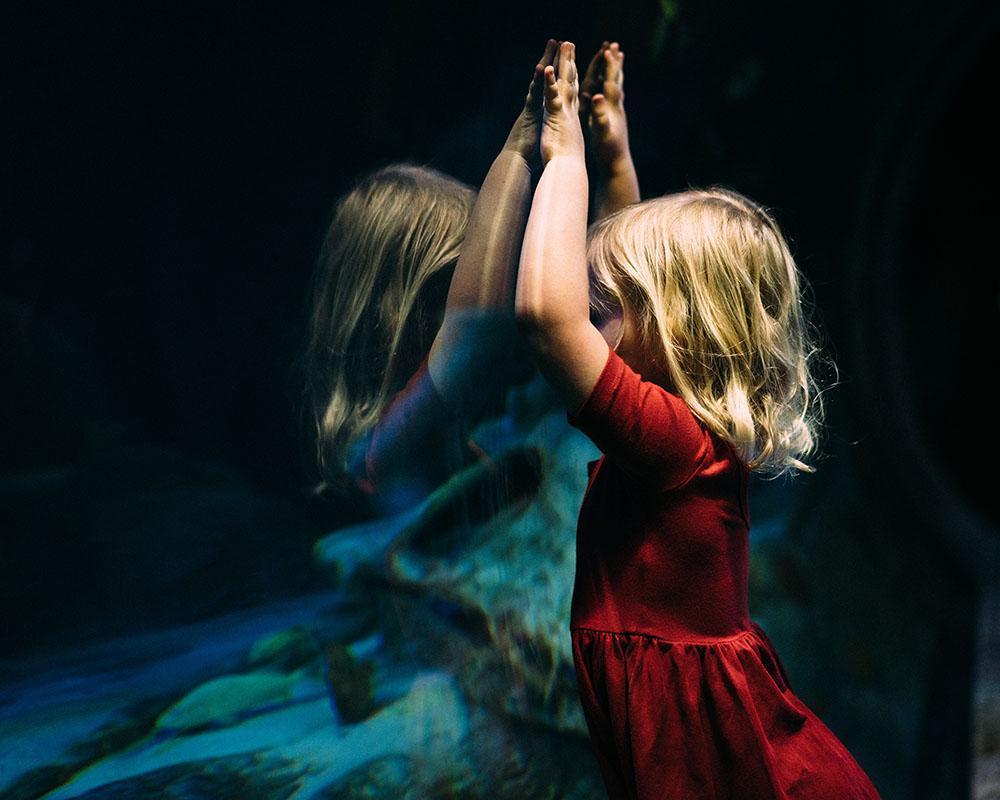 11 September 2023
We recognise that understanding the Child Safe Standards may be challenging for some in the dance sector, and have been working on a resource to address this
...
5 September 2023
Efren Pamilacan is a dance maker and independent producer of Filipino descent whose work crosses cultural and social spheres.
...