$250 ARTS PACKAGE - IT NEEDS TO GO FURTHER Ausdance VIC welcomes the federal government's announcement of a $250M rescue
...
read more →
The combined efforts of the Dance studio sector and Ausdance Vic has come to fruition. As per the information on DHHS
...
read more →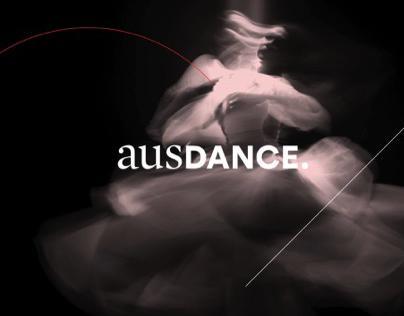 Ausdance VIC, as part of the Ausdance National Network, has worked on creating the Return to Dance framework. This framework has received support from
...
read more →